Facility Rentals
Saint Katherine is proud to offer rental of our facilities to our stewards and non-stewards (parishioners and the community at large). More information will be forthcoming, but for now we have the facility rental applications and contracts listed below. Please call 703-671-1515 for more information.
FACILITY RENTAL APPLICATION AND CONTRACT
Stewards in Good Standing (forthcoming)
Non-Stewards and the Community at Large (forthcoming)


Click here, or on image above, for live feed from the church.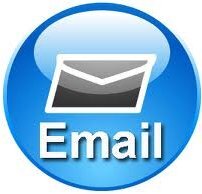 Click here, or on image above, to add your address to our church's listserv.




Upcoming Events
Women's YAL B-Ball
Apr 18 7 pm
Adult Intermediate Greek
Apr 18 7 pm