Contact Us
We always welcome questions about the Orthodox faith. We also welcome questions, comments, and suggestions regarding our parish and website. We make every effort to respond within a reasonable amount of time.
Saint Katherine Greek Orthodox Church
3149 Glen Carlyn Road
Falls Church, VA 22041
Voice: 703-671-1515
Fax: 703-671-1385

Driving Directions>>>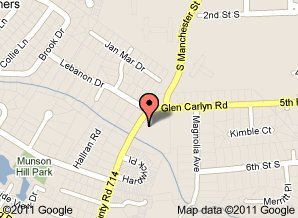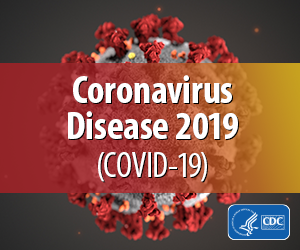 Click here, or on the image above, for updates on the Coronavirus (COVID-19) as they pertain to our parish.


Click here, or on image above, for live feed from the church.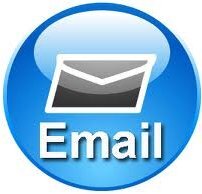 Click here, or on image above, to add your address to our church's listserv.
---





Upcoming Events
Adult Conv. Greek
Apr 3 5 pm
(postponed due to COVID-19) GOYA Lock-In (IV on the Go Retreat)
Apr 4